Come Sep 29 and you will be able to enjoy all three seasons of Fargo on Prime along with the New Season 4 which is also premiering on Sep 29.
With an IMDB rating of 8.9, Fargo is one of the most successful hollywwod series and each season is exciting than the other.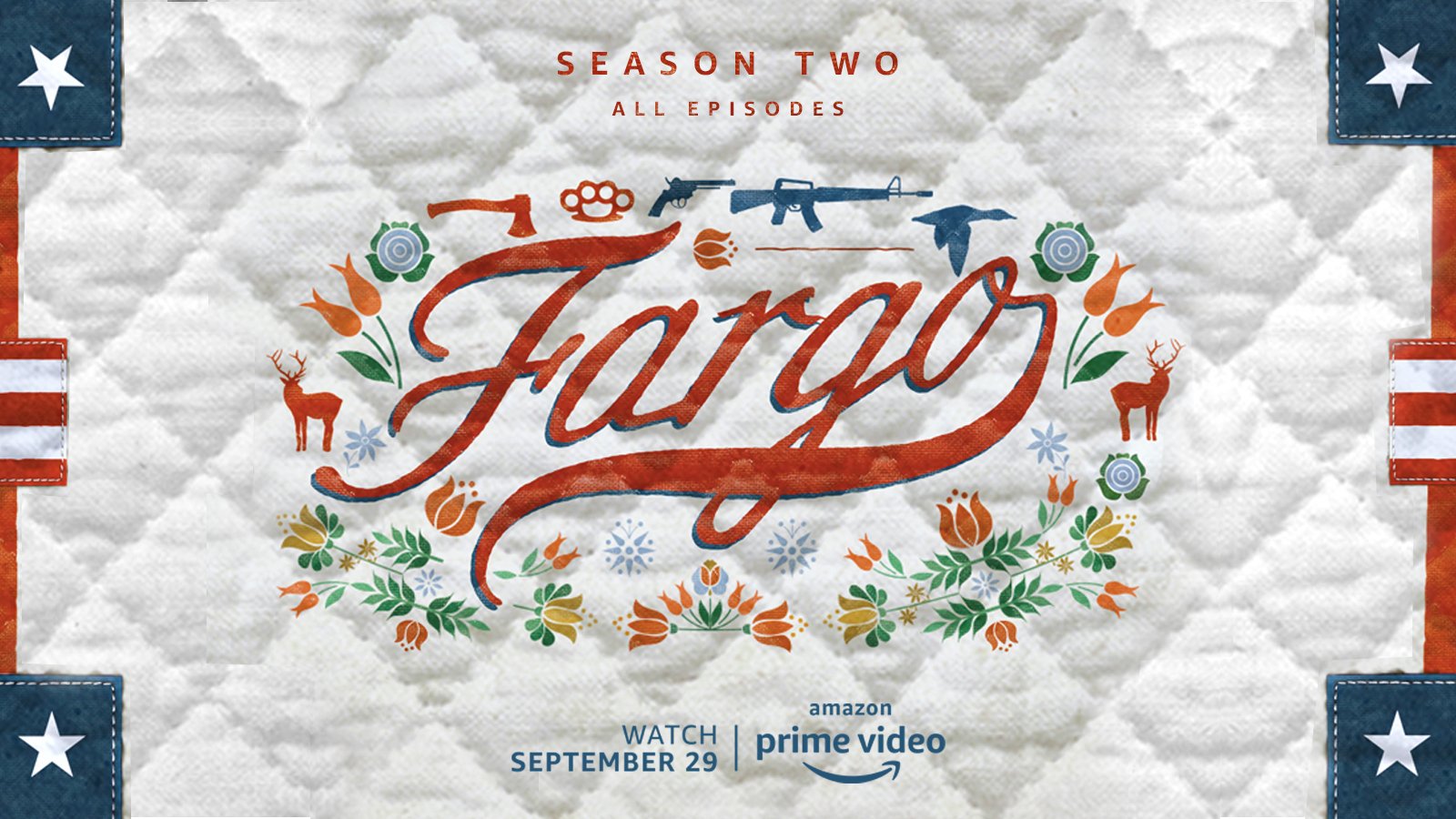 If you are one of them who is yet to watch must start watching it now.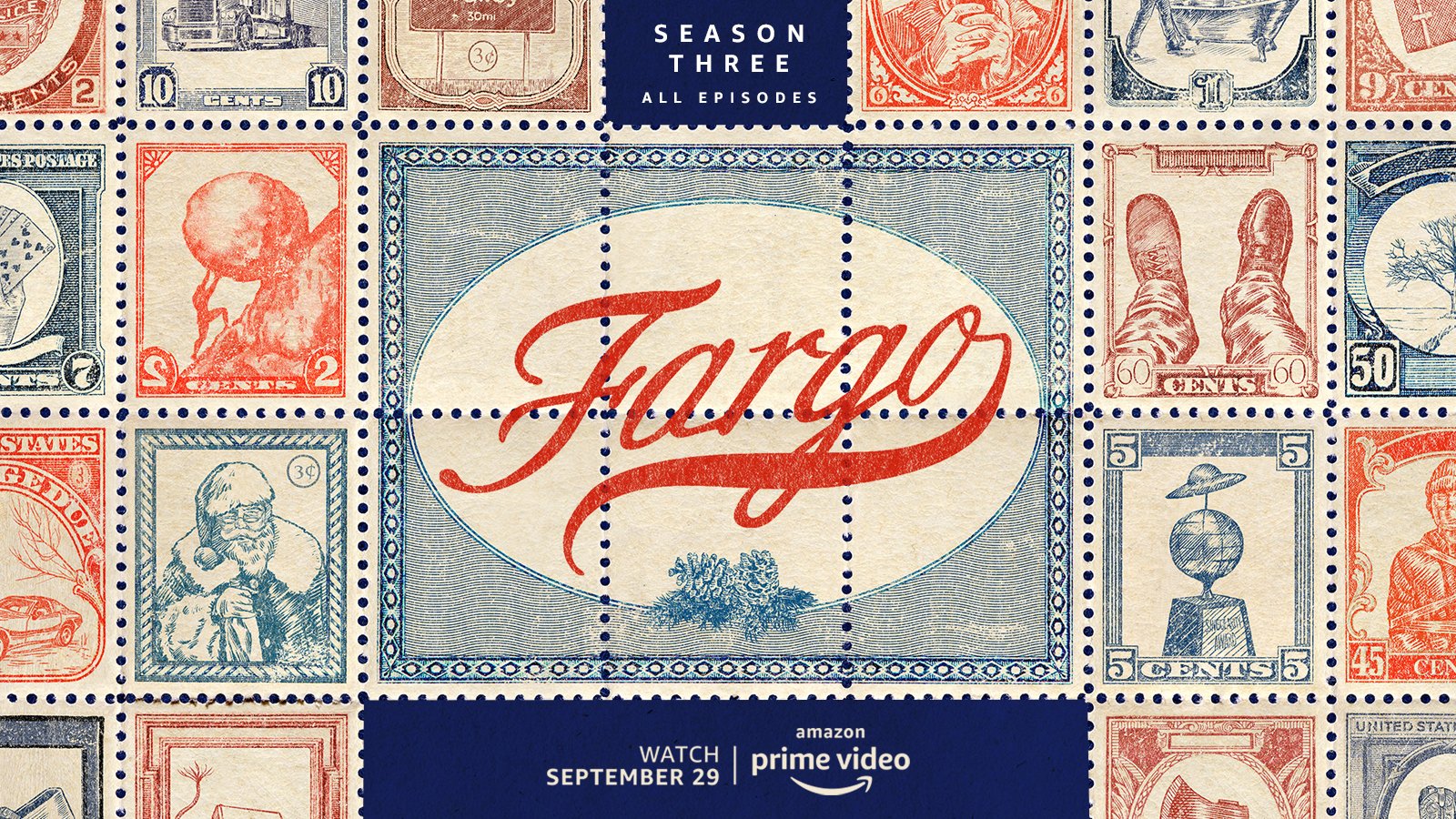 Fargo Season 4 is returning back after a gap of 3 years and there is great excitement among the fans to watch the new season.
New Episodes will be available every Tuesday on Prime Video.
#FargoOnPrime from Sep 29 – OTT Now